Photo Retouching
We can ensure your brands visual content will not only look the way you want; but will help you achieve the goals you set out for your business. Adobe Photoshop is arguably the most extensively used application in the design industry, and it's not unusual for most designers to enhance a client's visual content with some basic photo retouching; simple brightness and level adjustments. Optimising images for quick website load times has never been so essential, as more people will be using a mobile connection when they're making the first contact with your business.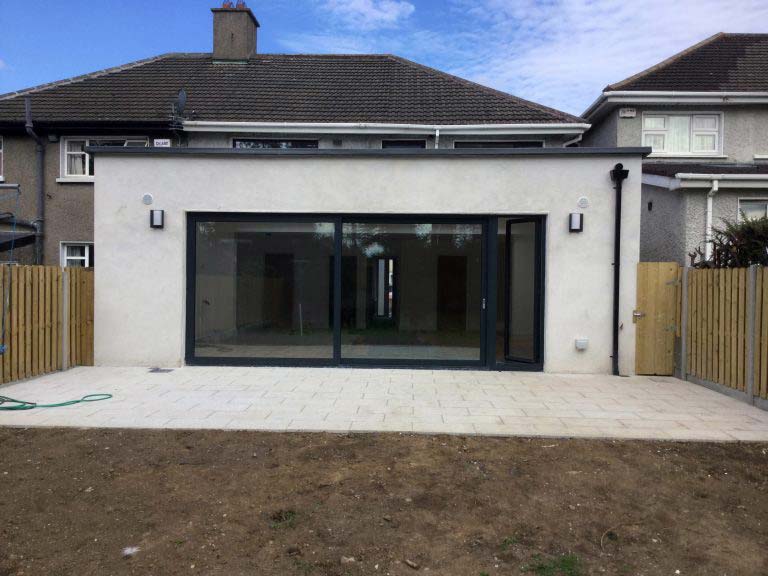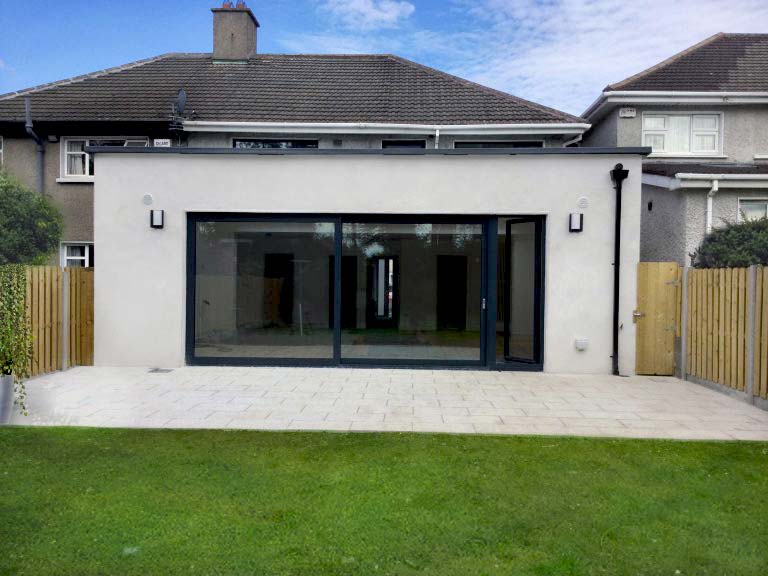 Enhance Promotion Material
As well as the day to day improvement and tweaks, we offer dedicated photo retouching service; to dramatically enhance promotional material. We can add trees and digital clouds; fabricate lawns and clean up brickwork and remove unwanted elements. We can fix up the most common errors while creating the elements needed to make the most of your photography.
let's talk