Digital Illustration
We always enjoy the opportunity to work on more illustrative projects at Lumin, delivering illustrations that are bursting with detail, vibrant colours and aim to make you smile.
Working with both musicians and business clients worldwide allows us to be versatile and innovative. There have been illustrations for Qatar Airways, Zoo York, and Digital Artist Magazine. We create illustrations for use in surface patterns, fashion and print.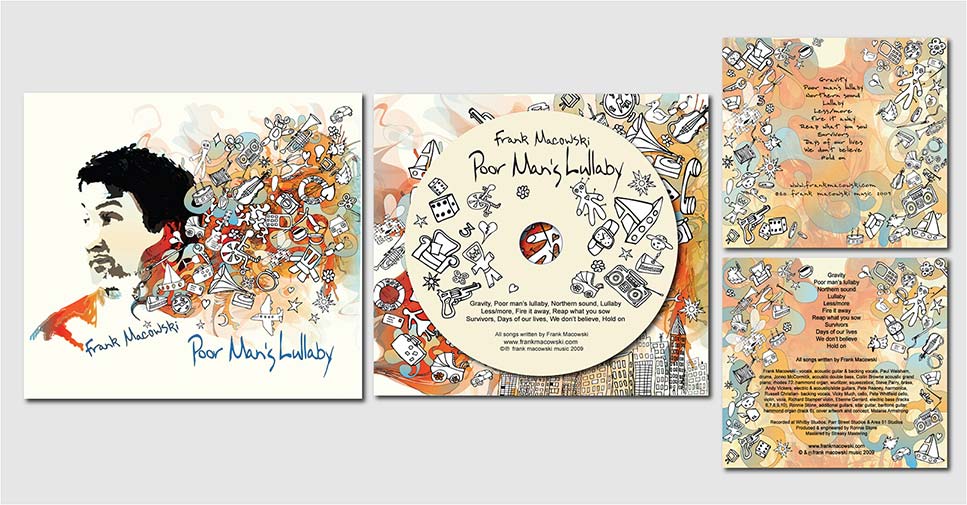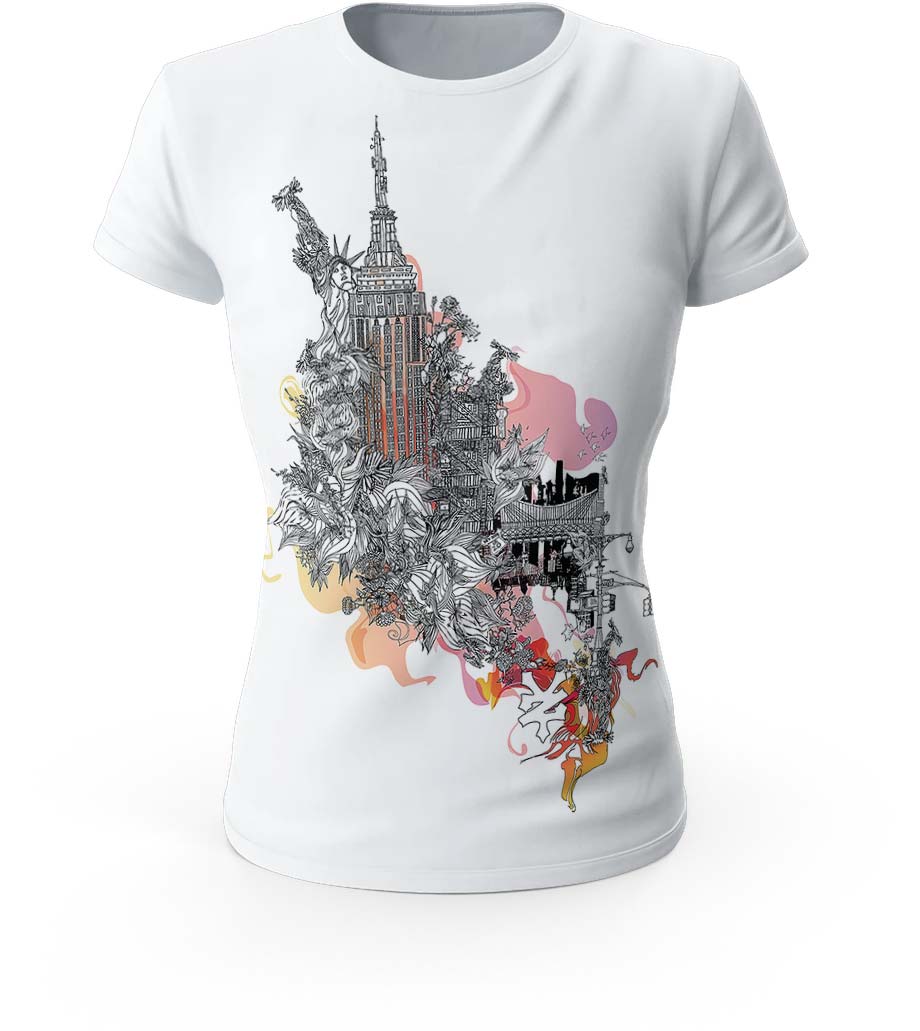 The Process
Generally, each illustration project begins with a discussion with the client to fully understand their project and to receive a brief. Then we produce a small set of rough sketches. These will then be coloured and edited digitally, before being sent off for approval.
After any changes have been made and the client is happy with the artwork, we then go ahead and create the print-ready illustration. If you have a project that requires an illustrative or bespoke edge, we would love to hear about it. We are always keen to meet new clients and work with you on exciting new projects.
Bespoke Illustration
We create bespoke illustrations for use in textiles, fashion and surface patterns. These exclusive designs can be applied to wallpaper, fabrics and packaging. Please get in touch if you would like to discuss something truly unique.
Lets talk