Whether its website design, hosting, or domain name selection.
Our service isn't about a lacklustre generic website, it's about doing the right work to maximise how your business performs online. We have an excellent reputation as a web design studio. And have a wealth of experience using WordPress which is by far the most popular content management system. Some of the most well-known companies use WordPress including Sony, BBC, Samsung and Marks & Spencer. We build highly functional websites that tick all of the boxes for our clients. However, you want your site to look. We love getting creative!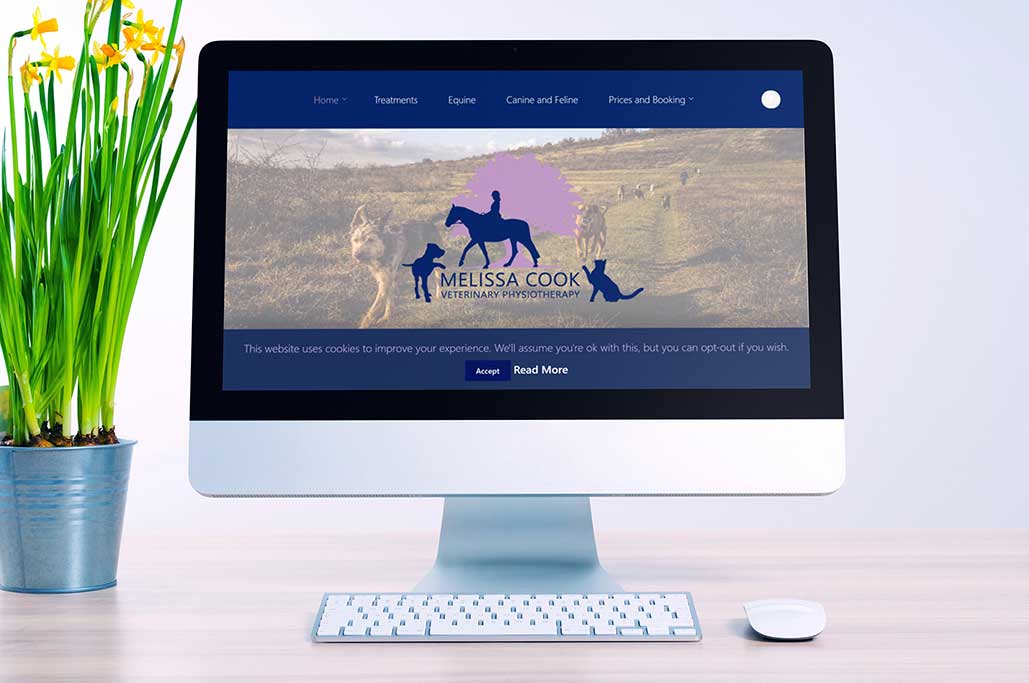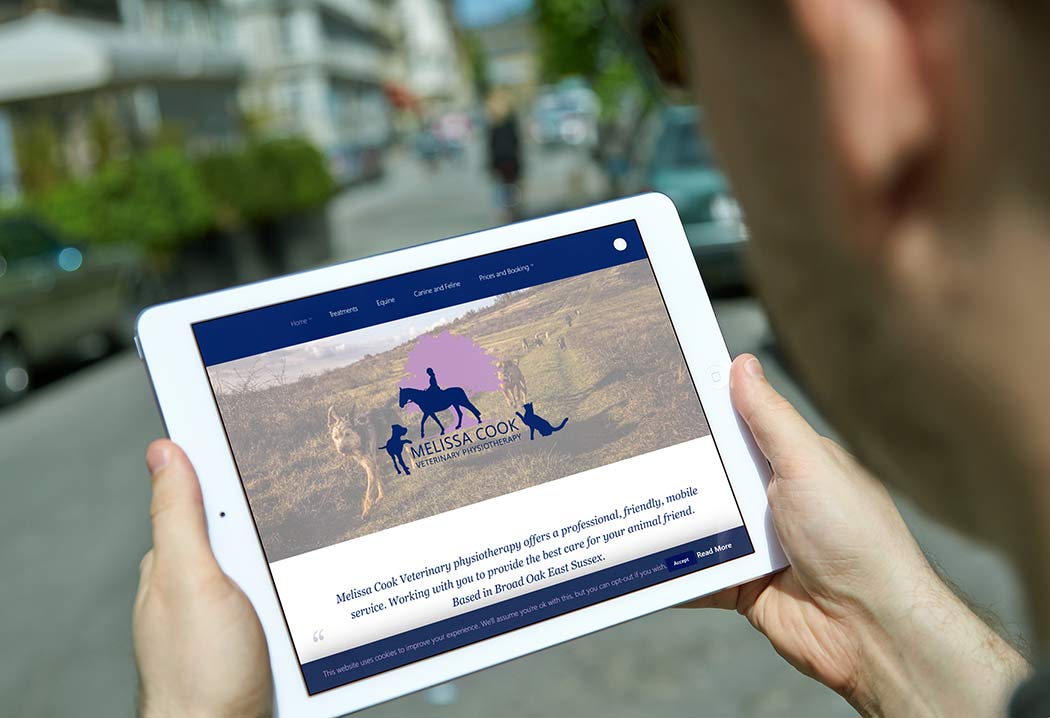 SEO
Search Engine Optimisation (or SEO) is something Lumin Creative offers to all our clients as part of a standard web build project. It's no good having a great looking website if no one can find it. (right?) All of our design layouts are reviewed to ensure that they will perform well in the major search engines. We blend graphics, text and other key web elements to create pages that the search engines love to rank.
Responsive Design
In today's 'mobile-first' world and we design sites with the user in mind and mobile-friendly sites are a must-have. Responsive design uses fluid grids and percentages, instead of absolute pixels or points, so that your website can respond and adapt to the screen size of the device being used. All our websites are built with this in mind and function exceptionally well on mobile, tablet and other smart devices.
let's talk web design
Lumin Creative designed my website for my new business. I am very happy with the service provided. Would recommend to others.

Melissa Cook

Graphic Designer, Owl Eyes
Lumin Creative has built me a new website. I cannot recommend them highly enough!

Bridget Clarke

Product Designer, That Biz
We have a wonderful new website designed by Lumin Creative!

Jed Southgate

Deerstock Music Festival