Social Media Branding
Social media is one of the most efficient tools to market your brand. Rember our brains tend to process visual content faster when compared to regular text. When it's done accurately, social media branding helps your business connect to your target market and forms an expected and essential part of overall marketing efforts on major social platforms such as Facebook, Twitter and Instagram.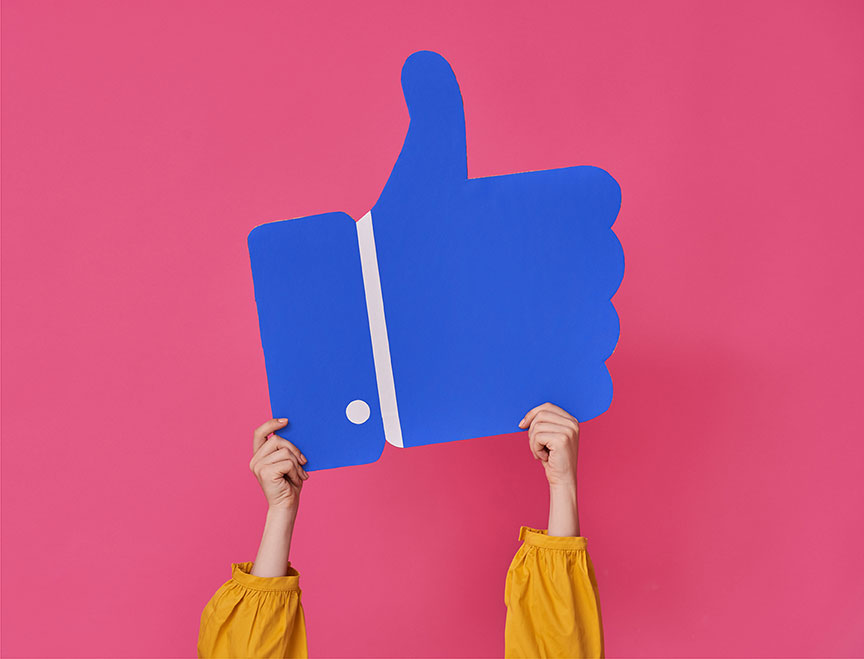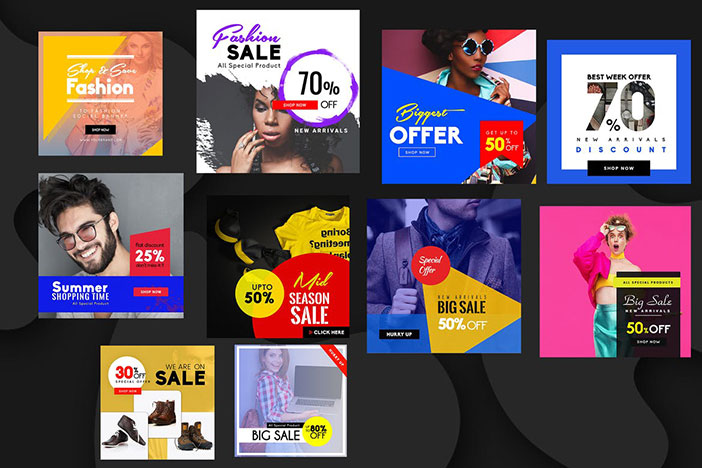 Well Designed Social Content
plays a crucial role in how your followers perceive your brand on social media. Which is why we offer beautiful social media graphics. Combined with print-based marketing and a responsive website delivers band continuity.
let's get social